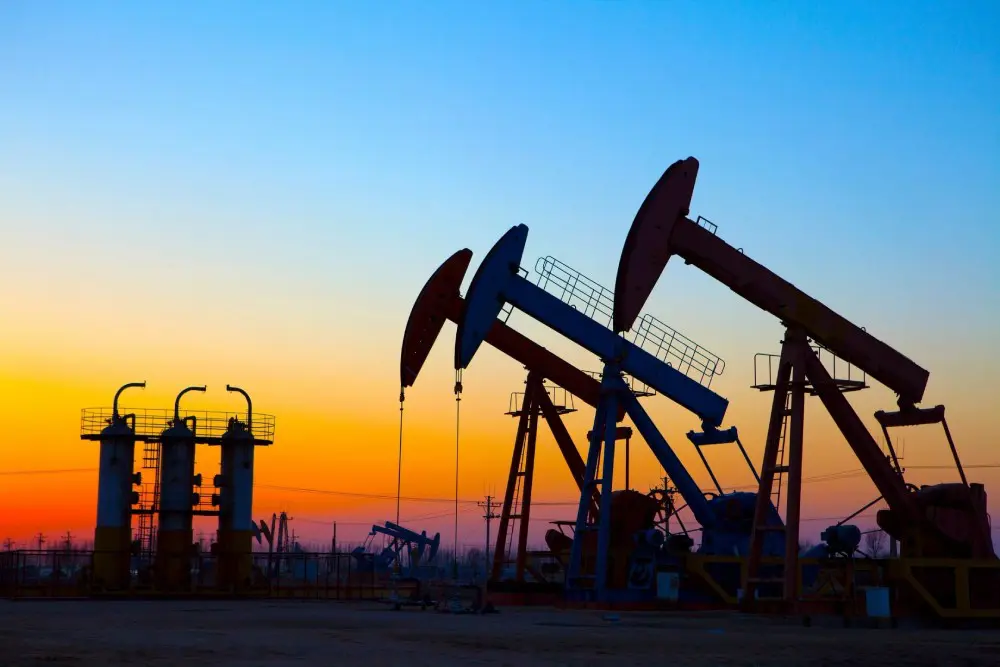 Serving Businesses in the Gas and Oil Industry
Amerivax in Odessa, Texas offers hydro excavation and portable sanitation services to clients in Permian Basin and southeastern New Mexico. Our excellent work ethic allows us to provide high-quality services with honesty, integrity, and efficiency.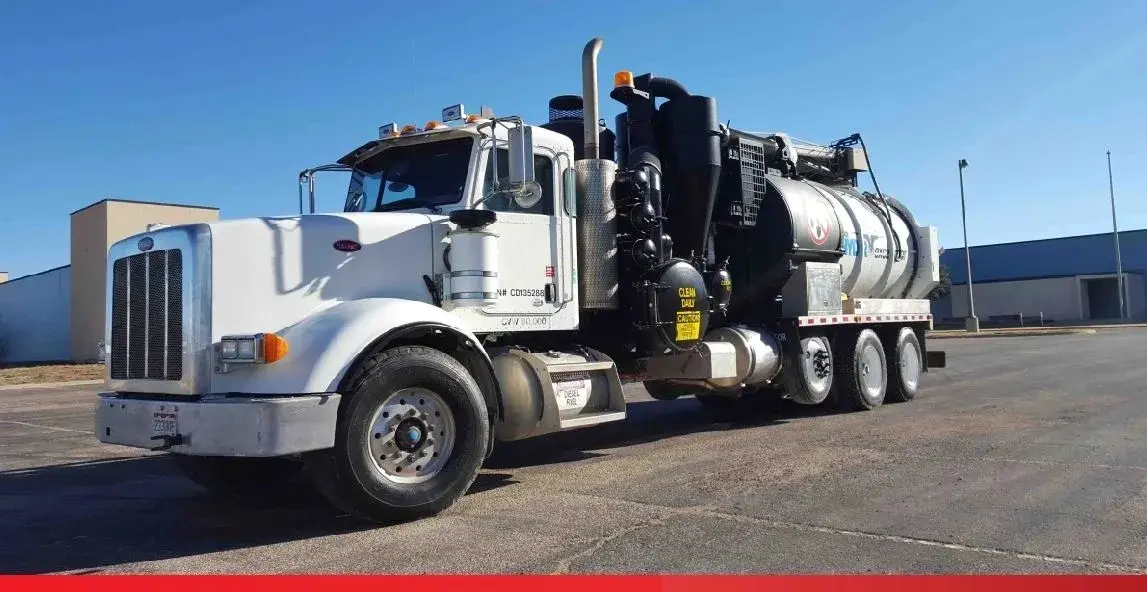 Hydro excavations involve digging into the ground using pressurized water and an industrial vacuum. Our expertise and equipment allow us to handle this type of work safely and proficiently.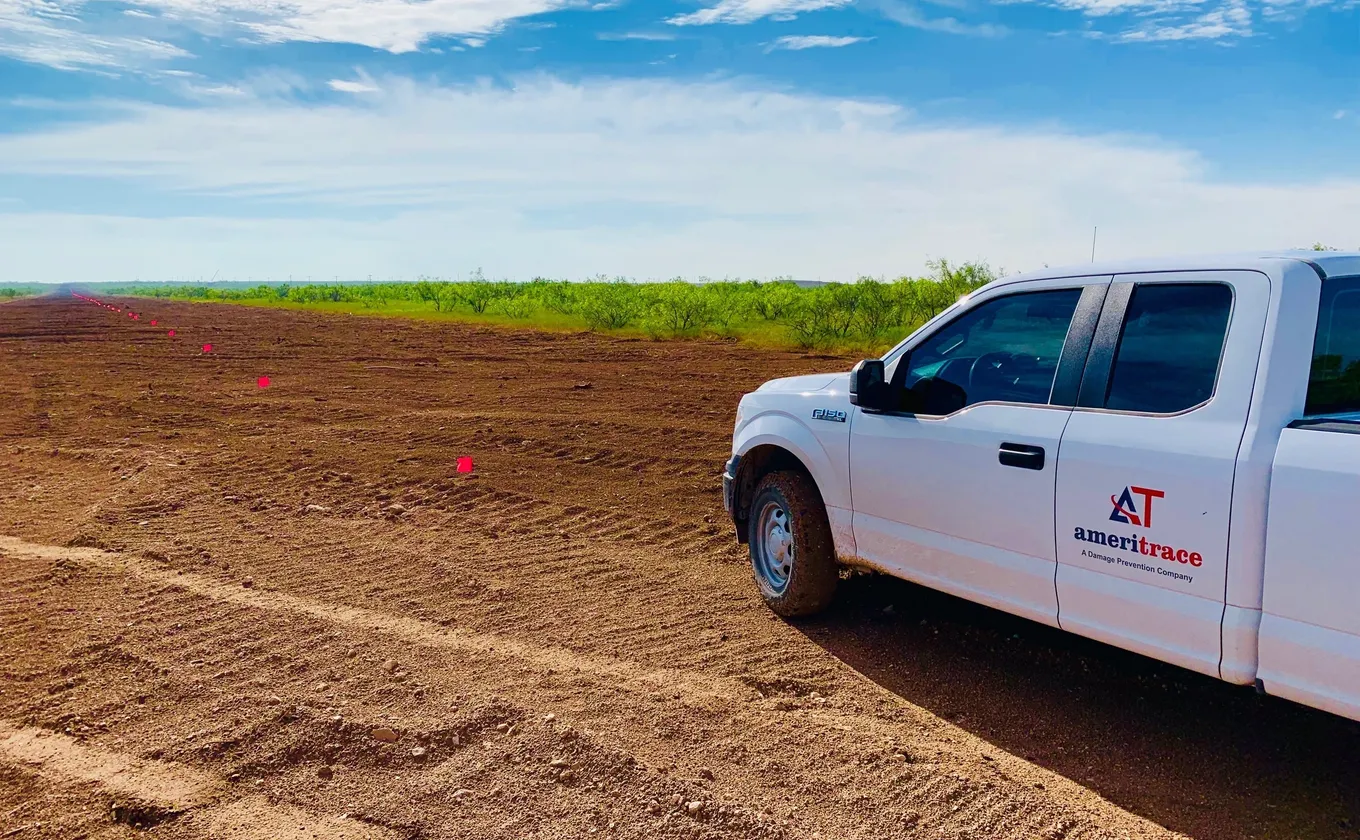 We provide our customers with safety and peace of mind by locating any underground utilities that may be potential hazards. We have the experience and the necessary equipment to provide satisfactory results.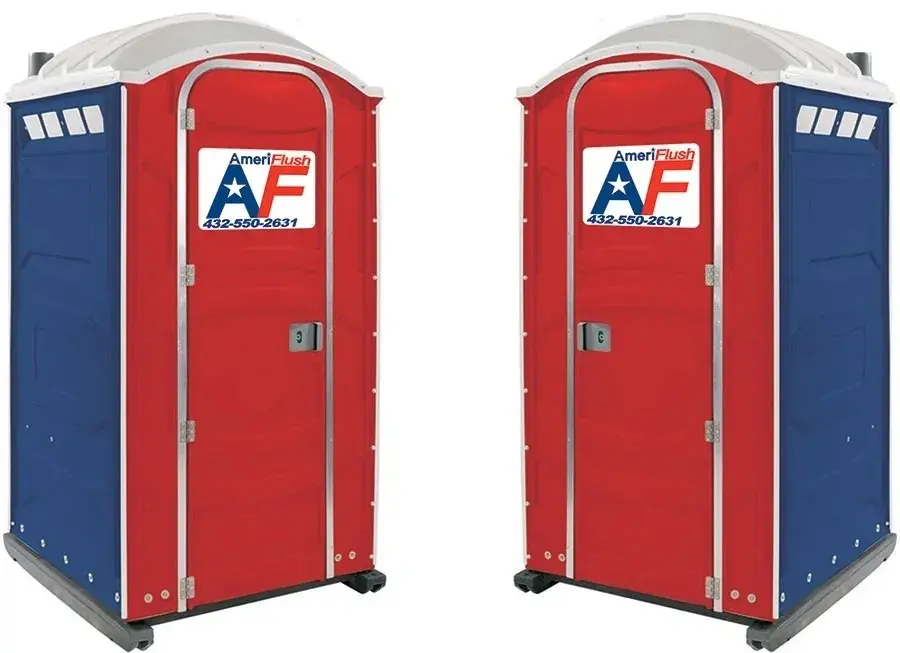 We can provide speedy portable toilet deliveries for events or projects wherever you need them. If you're looking for roomier toilets that allow for more space and privacy, we also have premium toilet trailers for men and women.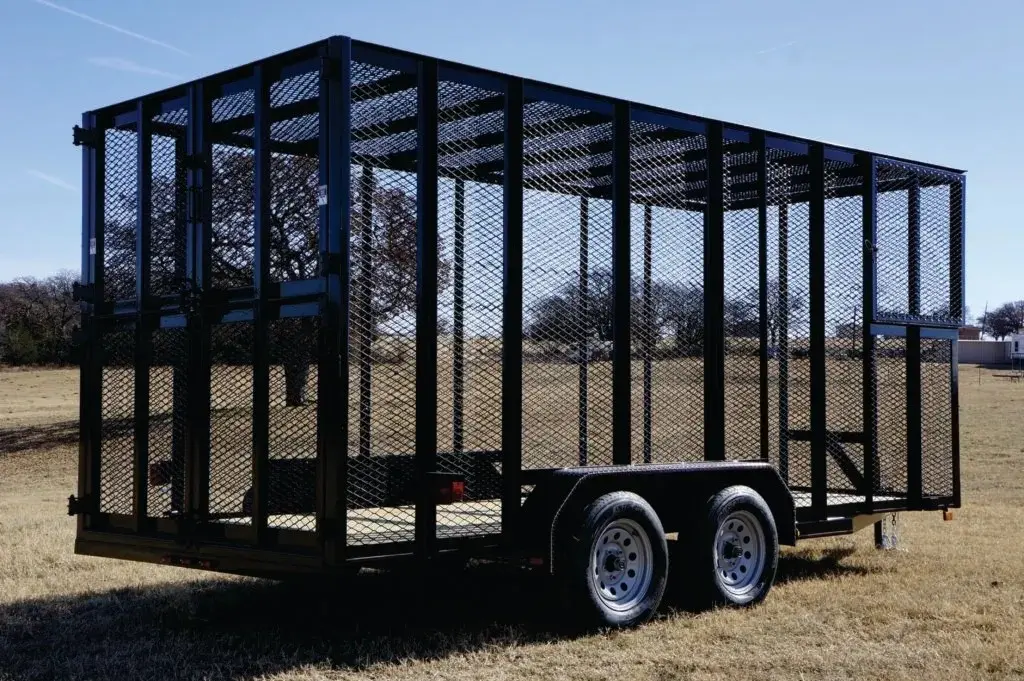 If you're expecting large amounts of trash and debris for a project you're working on, we've got you covered with our trash trailers. We also offer delivery and pick-up services for your convenience.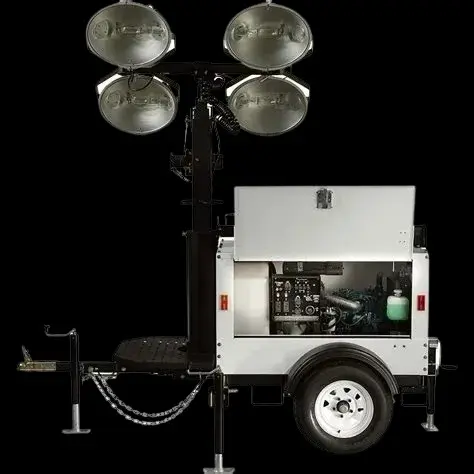 Sudden power outages may drastically impact a team's productivity. That's why we offer rentals for generators and standing lights so you and your crew can keep working despite unforeseen circumstances.
Our latest addition, an elegant portable VIP restroom trailer. Your guests will feel at home in this beautiful trailer.
Vac Trucks
Water Tanks with Jet Pumps
Water Hauling
Combo Toilet/Trash Trailers
Cooldown Trailers
Rolloffs
Portable Septic Tanks
We're excited to work with you! Get in touch with us today to ask about our services. We also provide package deals for line location and hydrovac excavation.