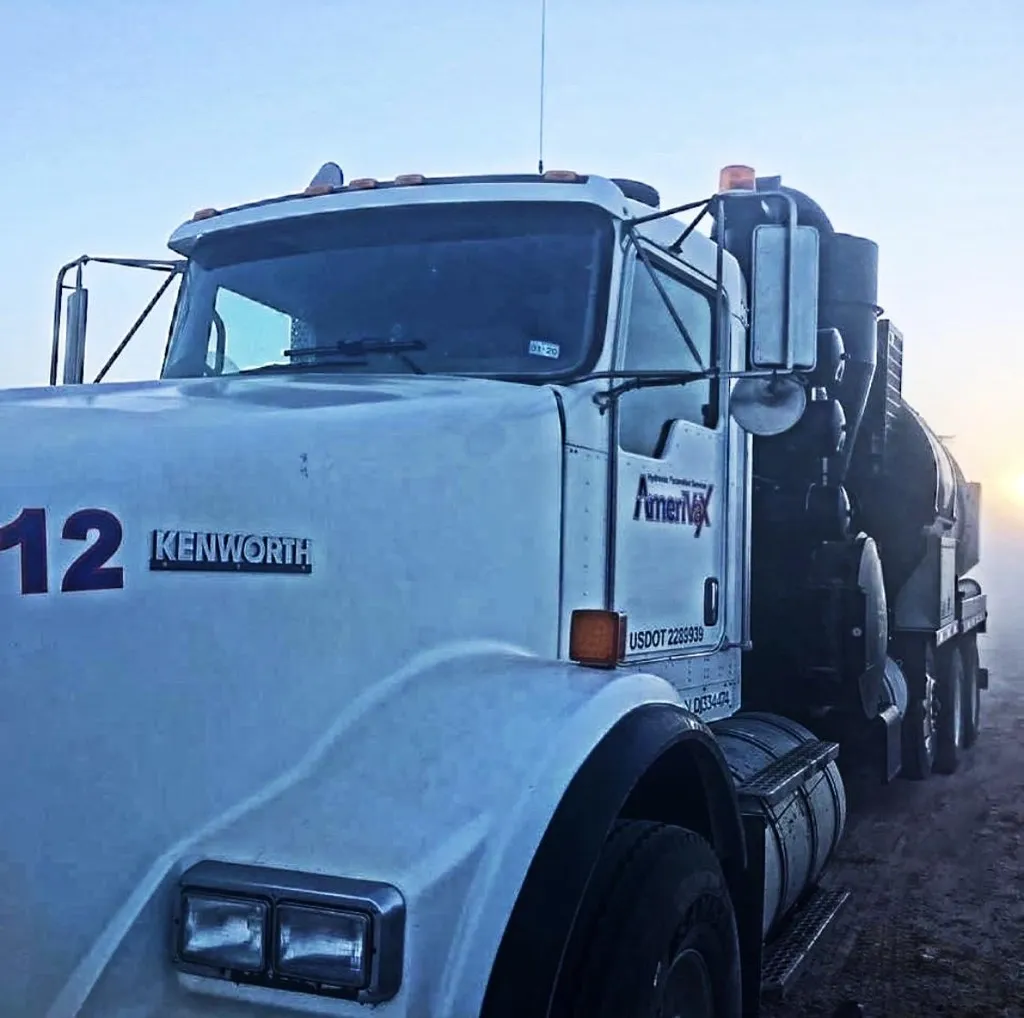 Offering Hydro Excavation and

Portable Sanitation

Solutions
Amerivax is a business located in Odessa, Texas that provides clients with dependable hydro excavation and portable sanitation solutions. Our years of experience in the industry and our competitive prices allow us to give our clients high-quality results.
Established in 2008, Amerivax was brought to life when our owner, Lonnie Lawrence, purchased a small business from a company in Hobbs, New Mexico. This business was named Ameriflush, which specialized in portable sanitation back then.
Although the company was founded during an oil bust period in the Permian Basin, we still thrived due to the support of our loyal customers. Our best practices helped us overcome this hardship and proved our tenacity to endure challenges in the industry.
Presently led by both Lonnie Lawrence and Travis Jones, Amerivax is now one of the top businesses in the industry. With our excellent work ethic and outstanding customer service, we look forward to giving you more successful solutions in the days to come.
Throughout our company's struggles, we have proven time and time again that we are capable of providing reliable and high-quality services for our customers. Couple these with our competitive prices, you're guaranteed to have a successful project!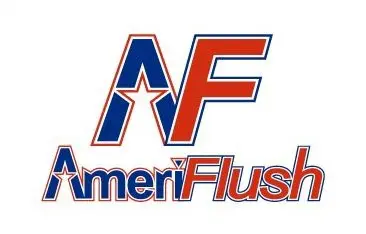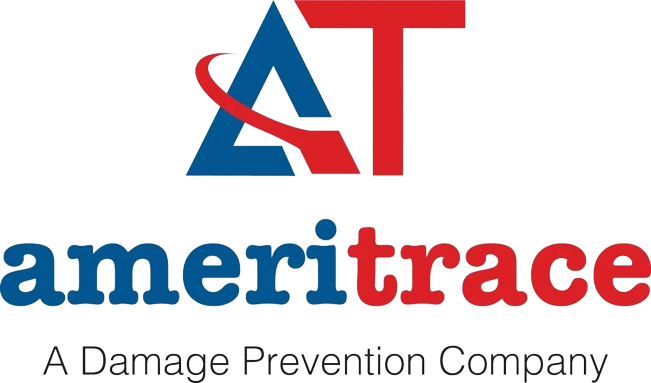 Our work ethic guarantees safety and integrity in everything we do. Message us today and learn more about the quality work we provide.